I just turned on "paid" subscriptions...
... however, you'll continue to access most content FOR FREE.
Hi readers,
Thank you to my new subscribers. I hope you all enjoyed my recent post, A New Old Pattern Language, written in collaboration with The Yak Collective. I have another post cooking in the oven; this time on Internet Writer Workflows. It's taking a bit longer than expected, but that's because there's so much data for me sift through!
Anyway, I finally pulled the lever enabling "paid" membership to this newsletter. Don't worry, though!
At this time, most (if not all!) of my content will still be accessible for free.
Consider subscribing at the paid tier in order to show support. I am trying to operate at the "gift economy" level, where you only Pay-If-You-Want.
This is also a good opportunity for me to share that I am doing 30 Minute FREE "Curiosity Conversations" with almost anyone who would be interested.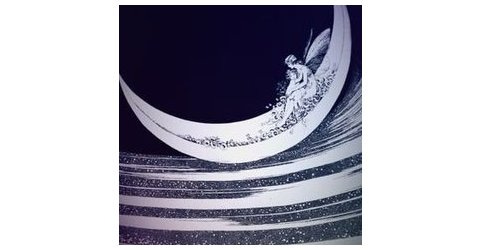 calendly.com
Shreeda
* Welcome to my scheduling page. * * @sadmoonanalog, @freeshreeda, @cognitivesrpls * * shreedasegan.com * https://shreeda.substack.com/ * https://tinyletter.com/shreeda/…
And, of course, if I can help you or your creative and/or entrepreneurial endeavors in any way, please don't hesitate to drop a line. I have a new personal website up and running (finally!)
Sorry guys, I don't like inserting myself into inboxes unprompted. But it was only fair for you to be notified of these minor changes.
Gratefully,
Shreeda.